Mighty Elk Riverfest
Spread Park – Clay, WV
July 8th 2017
Noon – 10:00pm
All Day Entertainment – Featuring:
Scattered Hamlet, 10ft Tall, Non Friction

Bike, Run, Row Triathlon
Run 6.5 miles, Bike 7.7 miles, and row 6 miles
Register at:TristateRacer.com
Fees Waved for all Clay County High School Students
Awards given : Individual Male and Female and Team

Bass Fishing Tournament
$25 entry fee, Fish Time 7 to 3pm
Trophies, Free T Shirt

Anything that Floats
(Except a Boat)
$100 prize
Food and Craft Vendors Still needed
Kids Activities and contests

50/50 Rubber Ducky Race
Visit www.claywvbda.org call 304-587-4166 for more information.

FIREWORKS
10pm

Parking is in short supply at Spread Park. Bus Runs will be provided on the half hour beginning at 1pm on the 8th. Park at the BDA building or Clay High School for quick up. Last ride back to your vehicle will be 9pm.

Steve & Mike
Each Wed Morning
8 to 10
Enjoy!

Jim Ryan's
ROHO SHOW
Tuesday and Thursday
10am

Amanda
The Young Voice of Clay County W Va
Monday, Tuesday, Thursday & Friday
3 to 5pm
Swap Shop, Amanda's Mix, and News


Special Note Feb 16 2016

YAP radio was hacked with a ransomware bug on Feb 2nd. A second attack came Feb 14th. The vicious ware has destroyed many of our music files. We are working on repairs. In the mean time, programming is limited.

Become a Broadcaster
You can become a DJ on YAP radio. Stop by the station to sign up now. Lots of fun and looks darn good on a resume too.



WYAP moved the downtown station to the Valley Fork School building high atop McGolgin Gap. After being off the air from Thursday Jan 10th 2013 at 4pm, YAP completed the move and signed on at the new location on Sunday Jan 13th 2013 at 6pm

-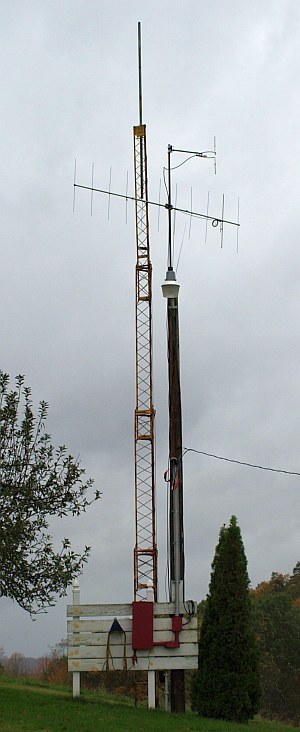 We're working on a new telescoping tower with a slightly higher elevation.

Thursday afternoon April 30th 2009 the standing wave was adjusted on the antenna. We're back and sounding better than ever. Thanks TD for all the help with the bucket truck.
---
Pics from the 2013
Old Schoolhouse Concerts
June 8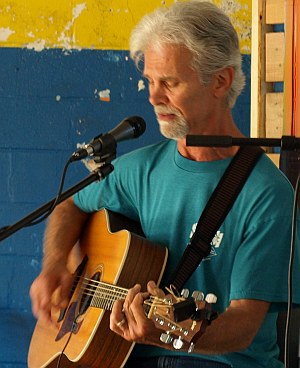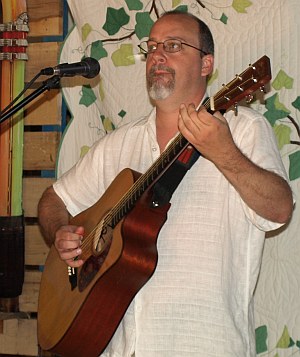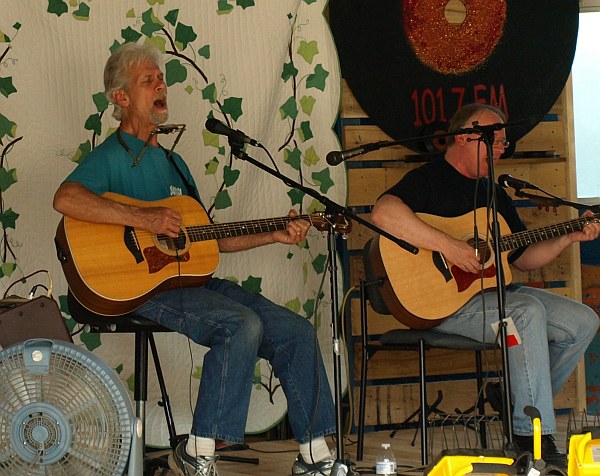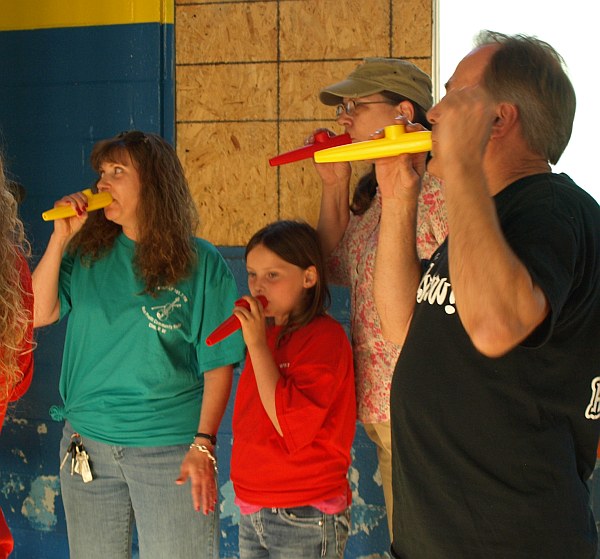 --
June 15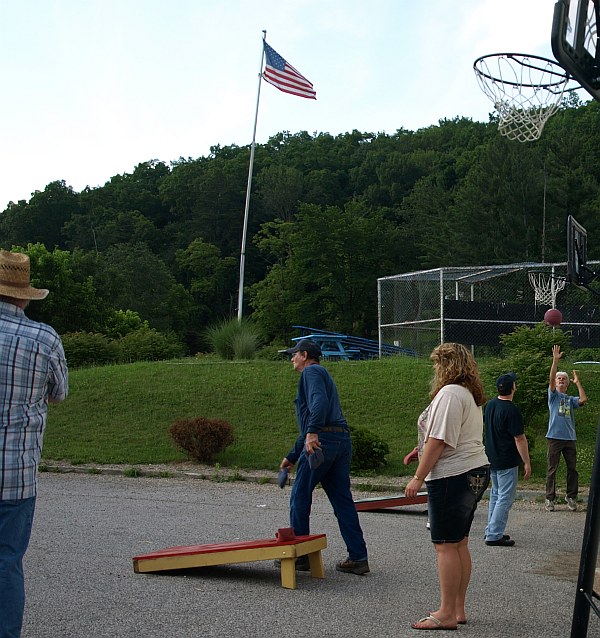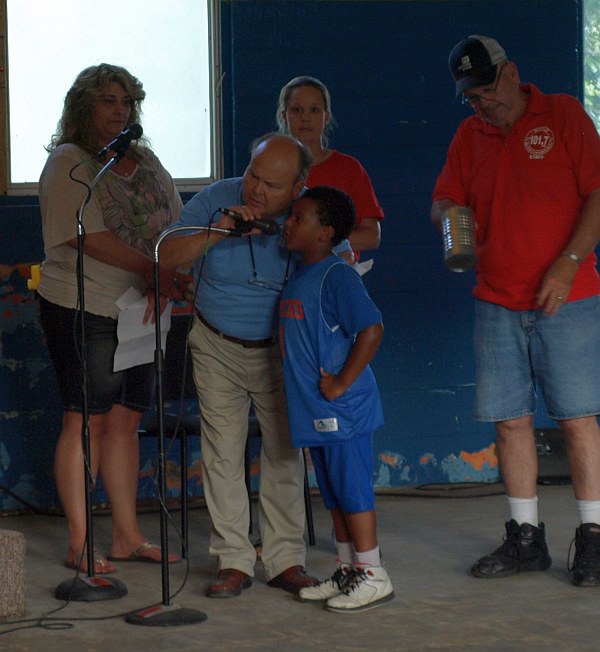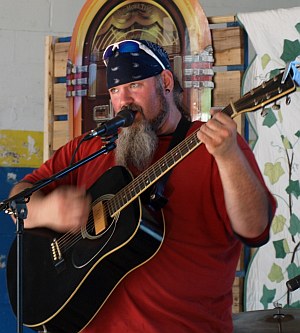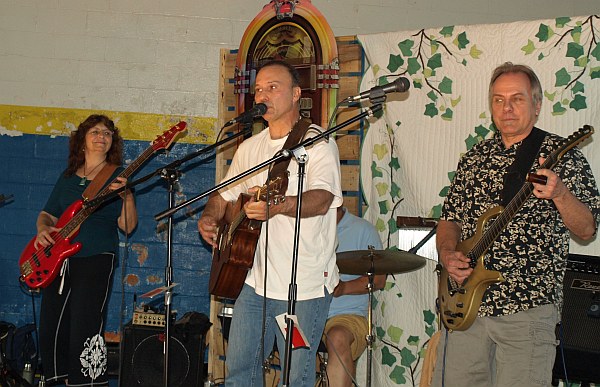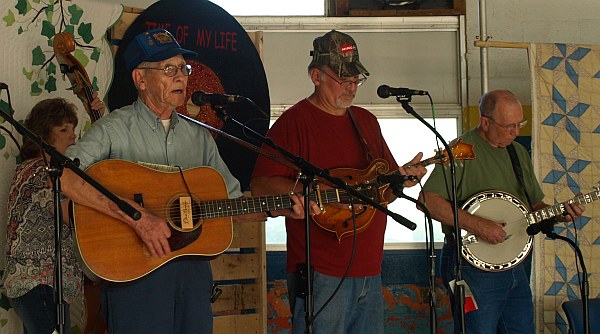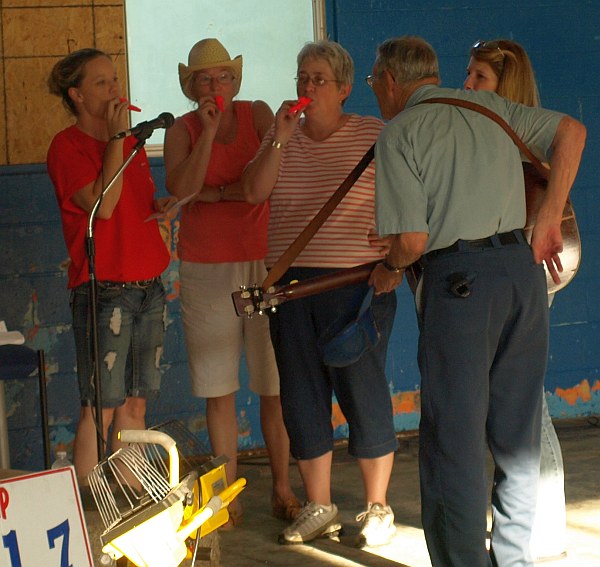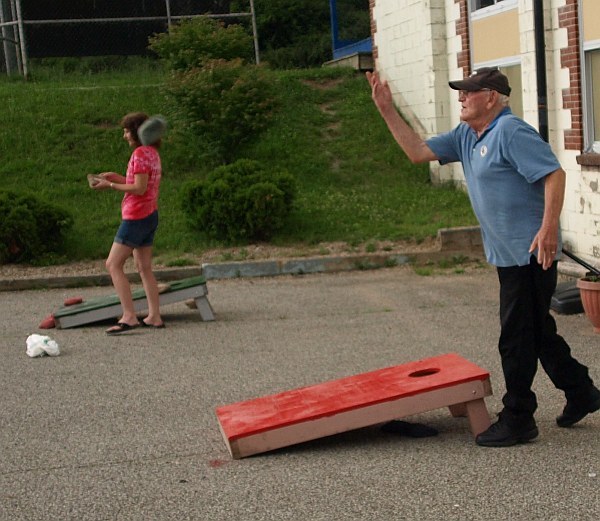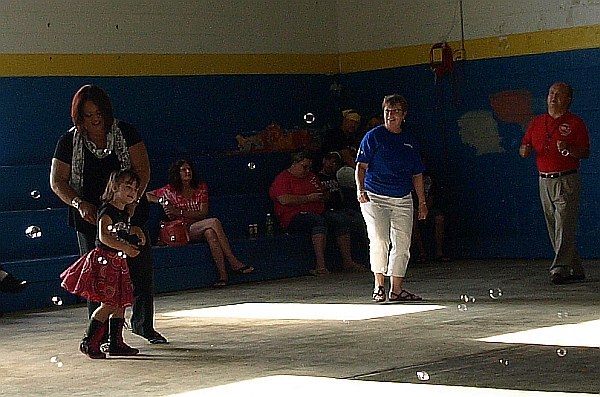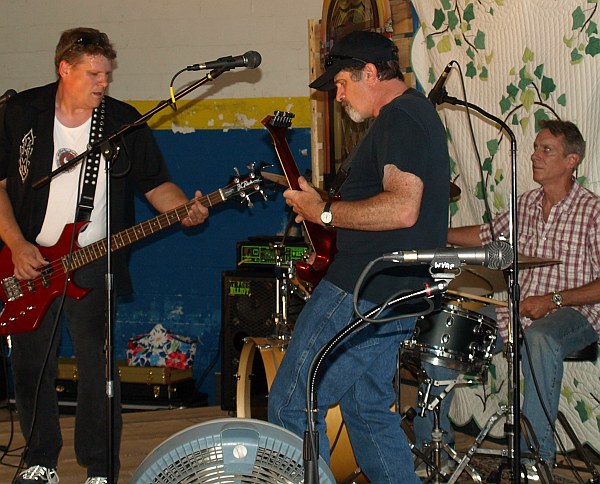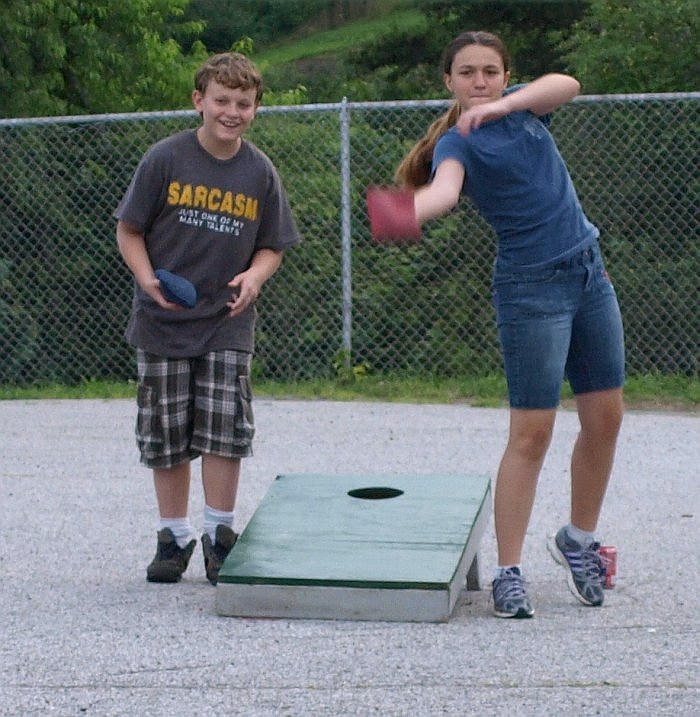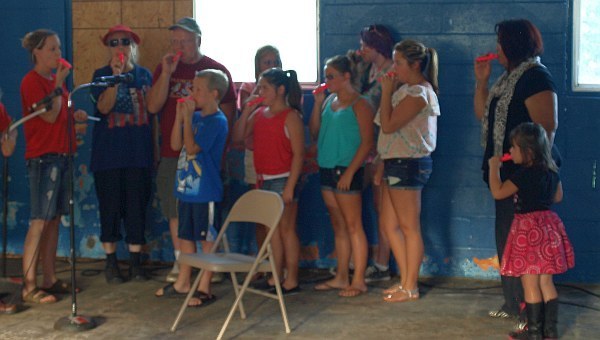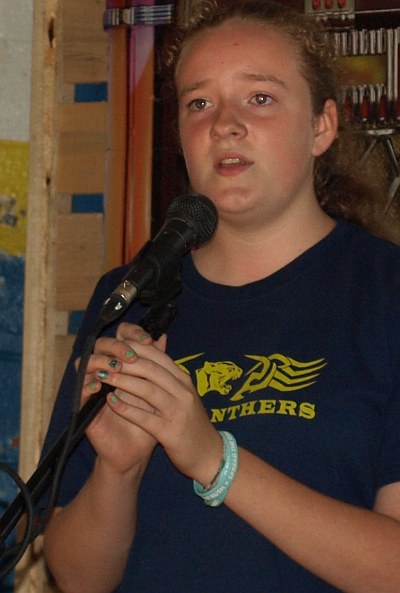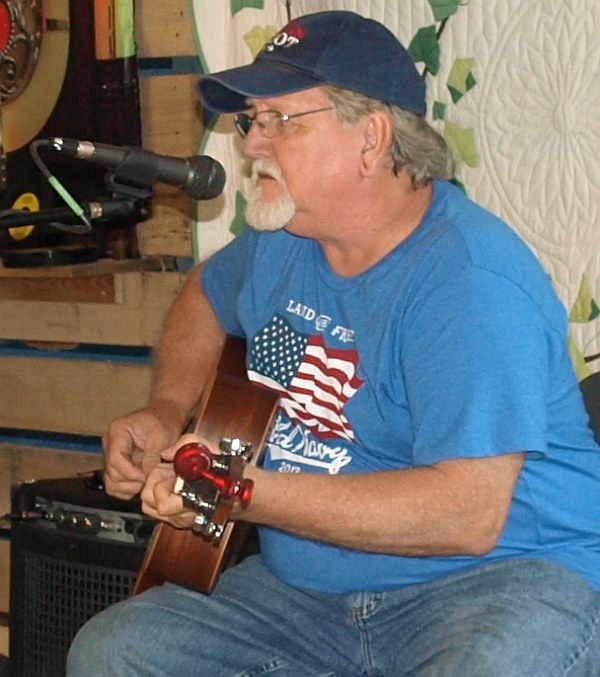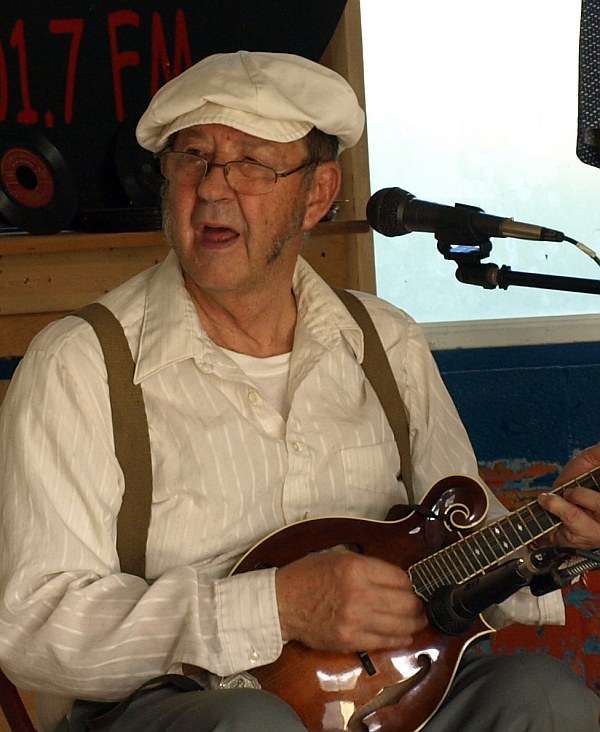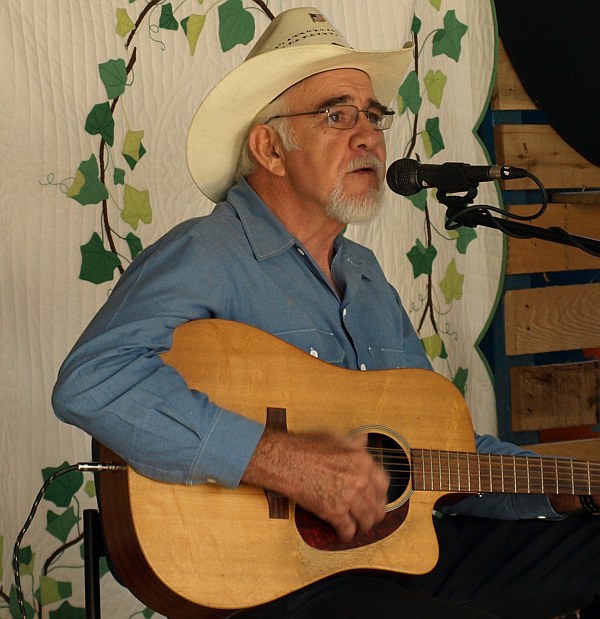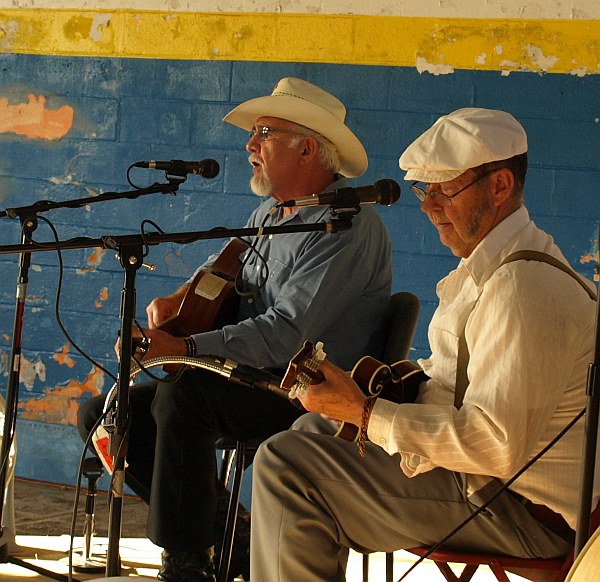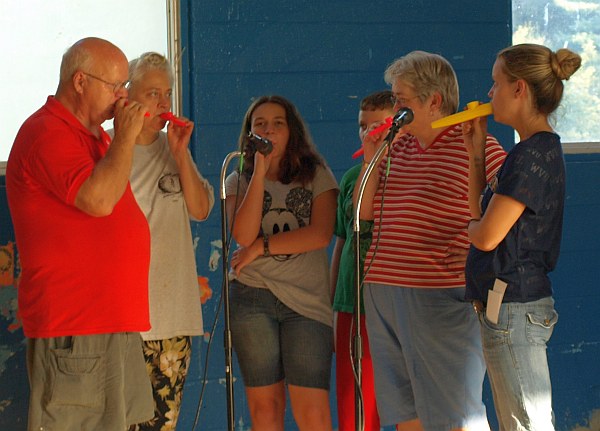 --