YAP radio's main transmitter went Kaput before Christmas. 101.7FM is operating on a much smaller back up transmitter. The Repair bill is $746.00. Your support of community radio is more important now than ever before. Thanks in advance


Clay High Basketball action is in full swing!

Night of Champions
Saturday Feb 10th
Glenville, W Va
Lady Panthers vs Williamstown
6pm
CHS VARSITY B BALL - BOYS
02/02/18 7:30 PM A - ROANE COUNTY
02/06/18 7:30 PM A - MIDLAND TRAIL HIGH SCHOOL
02/13/18 7:30 PM A - BRAXTON COUNTY
02/15/18 7:30 PM A - LKC PLACEMENT
02/19/18 7:30 PM A - VALLEY (FAYETTE)
02/26/18 7:00 PM H - SECTIONALS TBA

CHS VARSITY B BALL - Girls
01/30/18 7:30 PM H - ROANE COUNTY
02/02/18 7:30 PM H - WEBSTER COUNTY HIGH SCHOOL
02/06/18 7:30 PM A - NICHOLAS COUNTY
02/09/18 TBA PM H - LKC PLACEMENT /NOC
02/13/18 7:30 PM H - CABELL MIDLAND
02/19/18 7:00 PM H - SECTIONALS TBA


Go Panthers!! Go Lady Panthers!!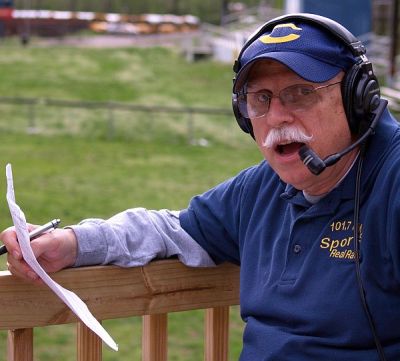 Veteran Sportscaster TG Griffith



Jim Ryan's
ROHO SHOW
Tuesday and Thursday
10am


Mike Evans Show
Weds 8 am and 6pm
Great Music and Talk

Johnny Holiday's
Music Time
Saturday's
6pm
Radio like it was in the 1960's
Enjoy!



Special Note Feb 16 2016

YAP radio was hacked with a ransomware bug on Feb 2nd. A second attack came Feb 14th. The vicious ware has destroyed many of our music files. We are working on repairs. In the mean time, programming is limited.
Not sure if it's related to the vicious attack, but connectivity from the main drive computer to the transmitter is cutting off often.
Patience please as we work thru this mess.





We've Moved
During the second week of July in 2015 YAP radio moved to #6 Carr Street in downtown Clay, West Virginia. The new quarters will offer more spacious round table discussion programs as we grow. We started broadcasting from Carr Street on July 13 2015. Stop by for a tour of our humble operation.




SPECIAL NOTE

On Monday Sept 23rd 2013 the internet service at the station was shut off due to no fault of our own. Building owner CAEZ is responsible for providing internet service. Without internet ,the web cams do not work nor does the local 101.7 FM audio. No WYAP until CAEZ gets the internet available at our site. Sorry.
After seven days without internet, WYAP-LP came back on the air Sept 30th around 2pm. Huraay!!!!!!!!!!!!!!!!!!!!!!!!!!!!!!!!!!!!!!!!!!!!




-NOTICE-

WYAP Board of Director meetings are held the third Monday of each month, at the station located st #6 Carr Street in downtown Clay beginning at 5:15pm.
. Mr and Mrs. Public, you are encouraged to attend and participate. Volunteers always appreciated.





Become a Broadcaster
You can become a DJ on YAP radio. Stop by the station to sign up now. Lots of fun and looks darn good on a resume too.



WYAP moved the downtown station to the Valley Fork School building high atop McGolgin Gap. After being off the air from Thursday Jan 10th 2013 at 4pm, YAP completed the move and signed on at the new location on Sunday Jan 13th 2013 at 6pm

-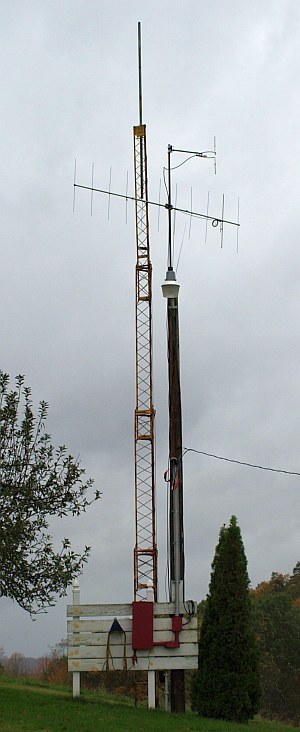 We're working on a new telescoping tower with a slightly higher elevation.

Thursday afternoon April 30th 2009 the standing wave was adjusted on the antenna. We're back and sounding better than ever. Thanks TD for all the help with the bucket truck.
---
Pics from the 2013
Old Schoolhouse Concerts
June 8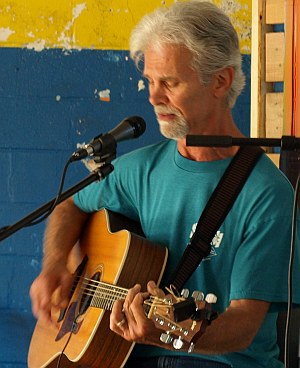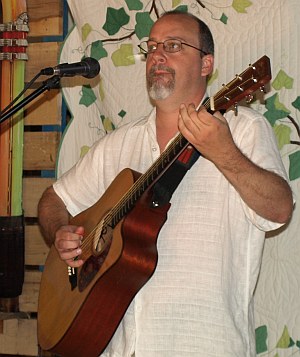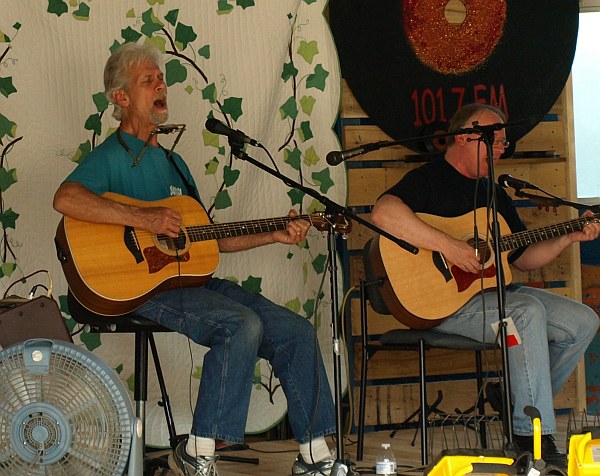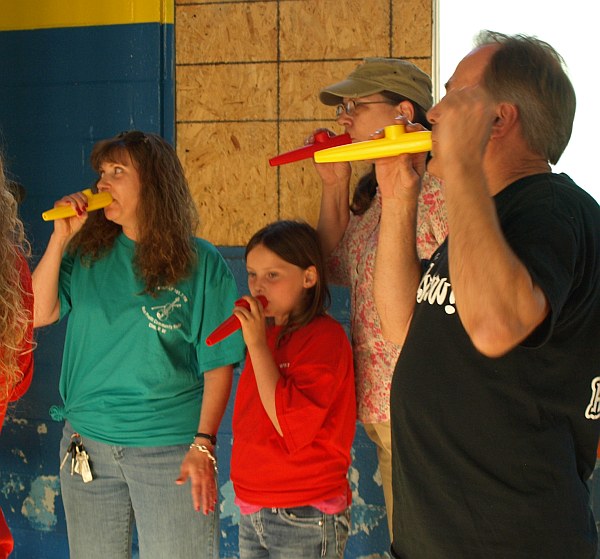 --
June 15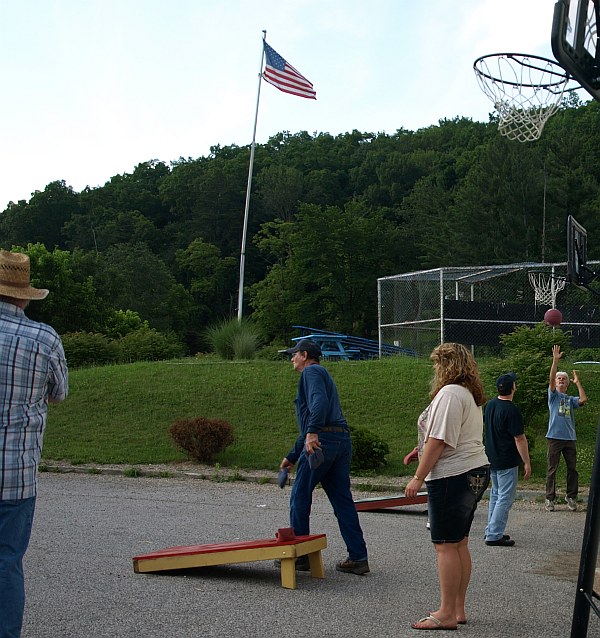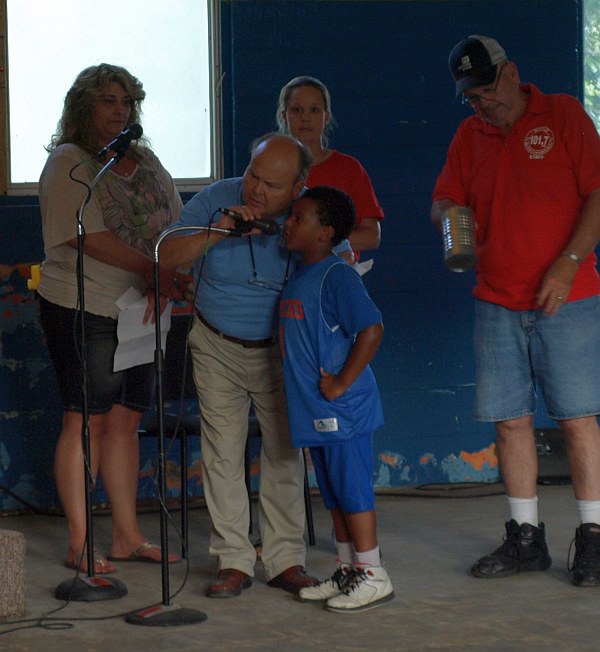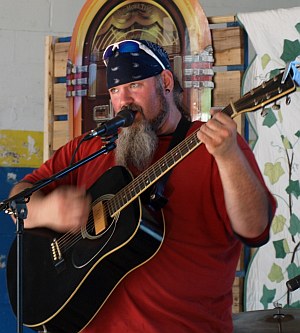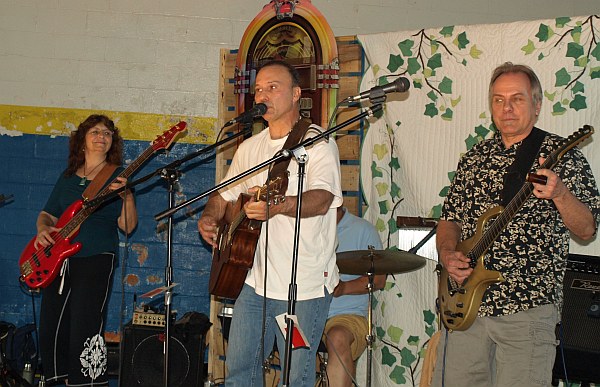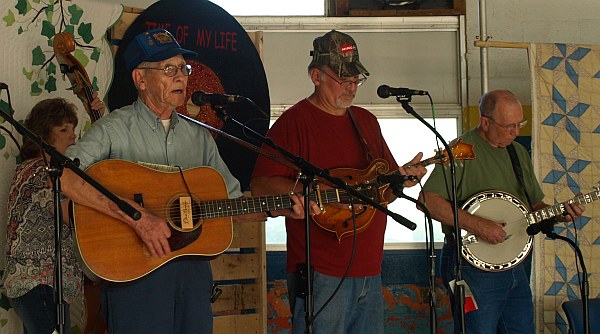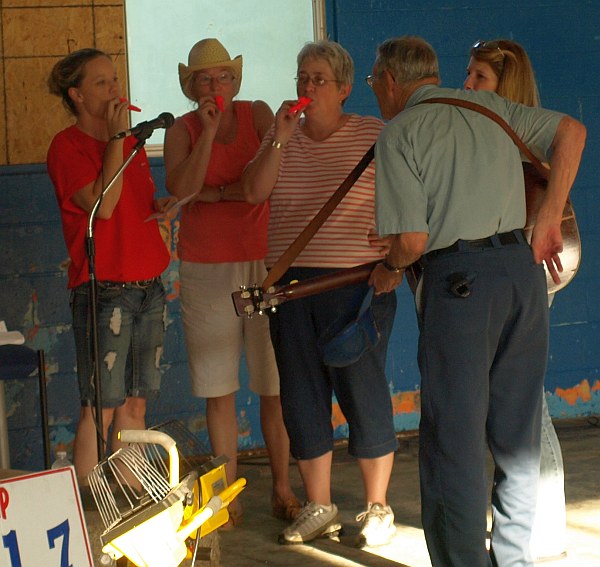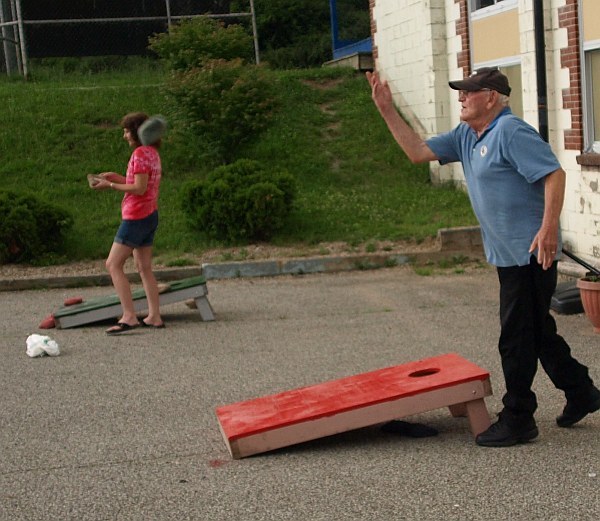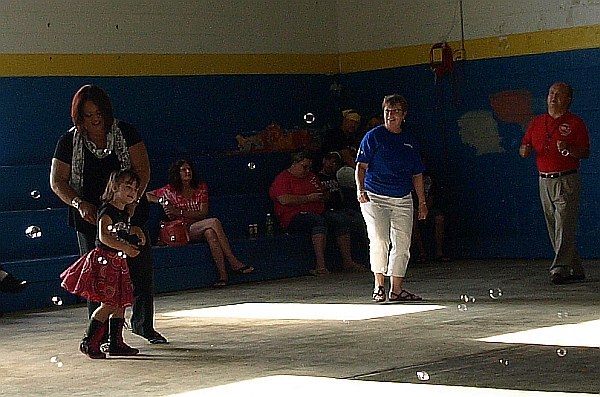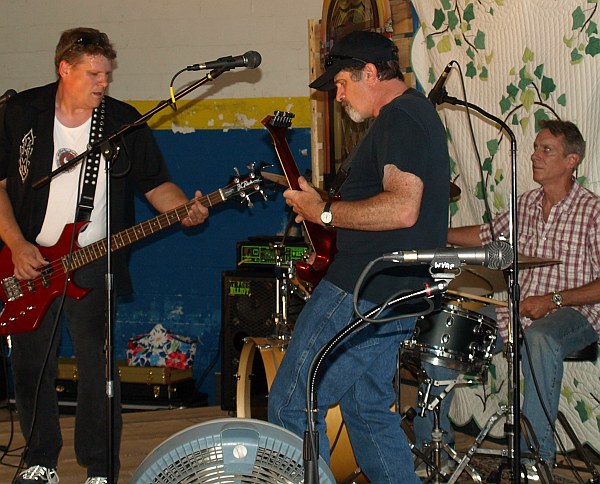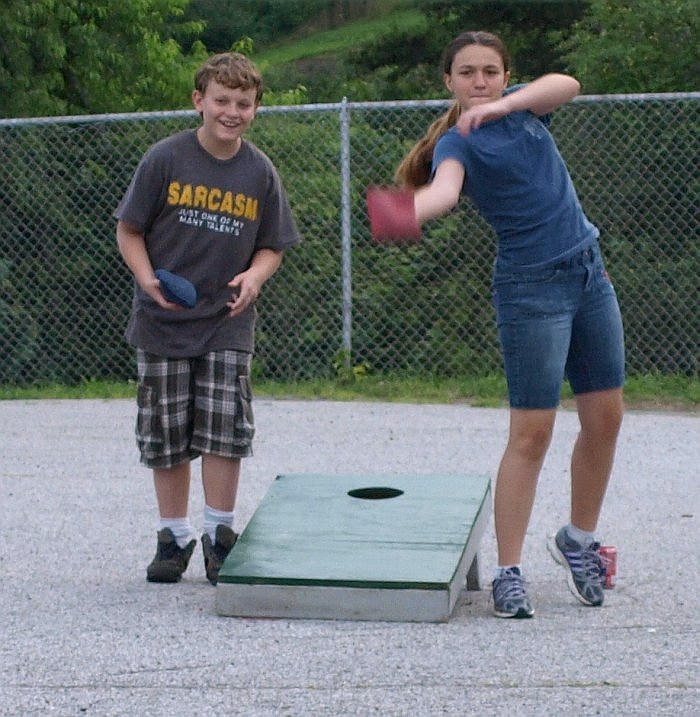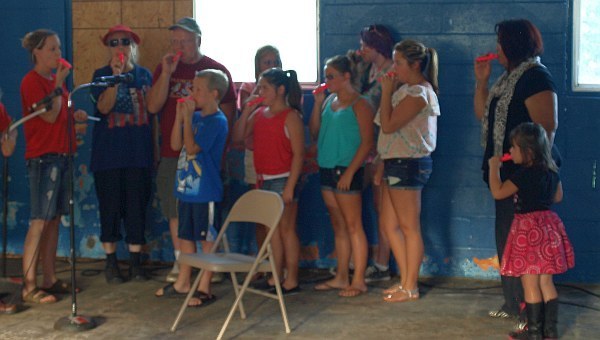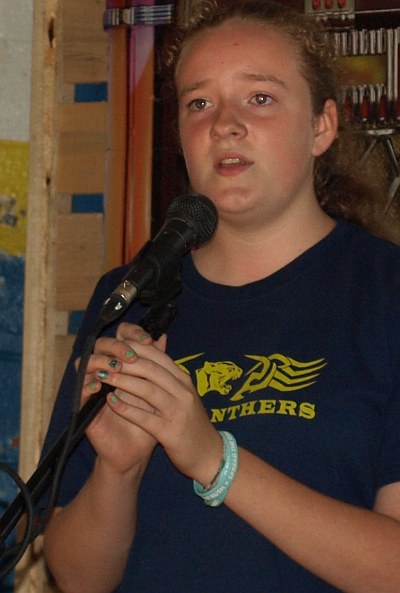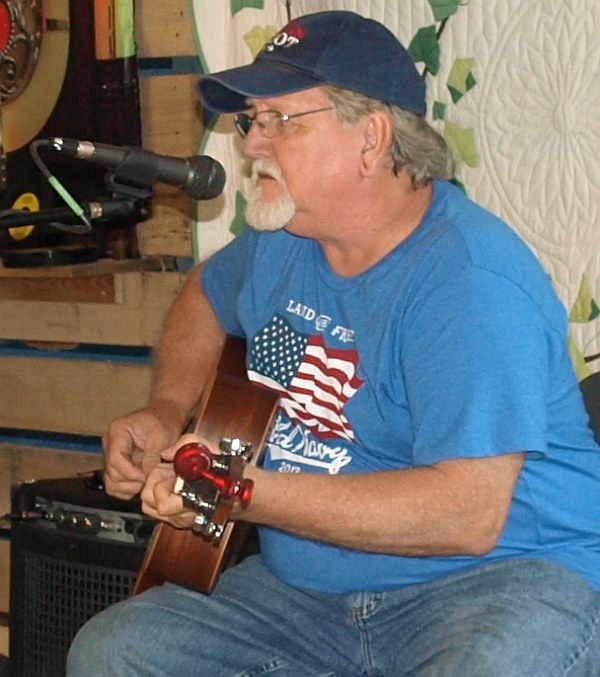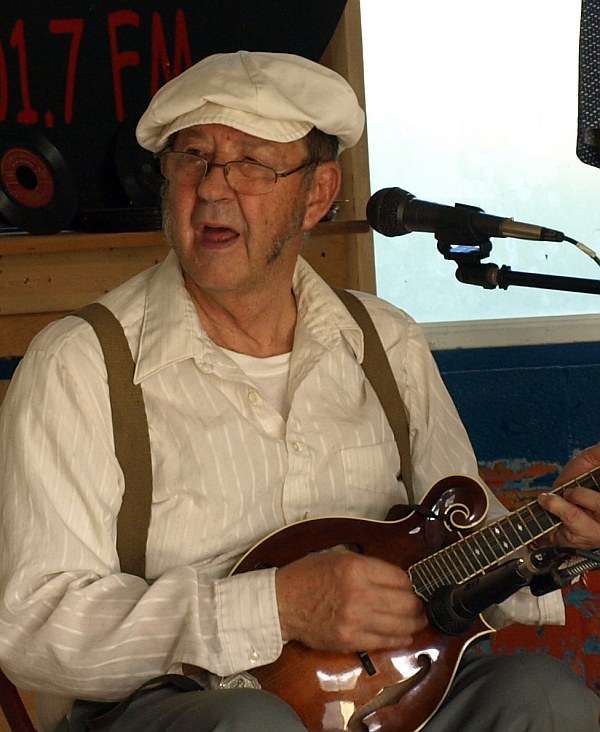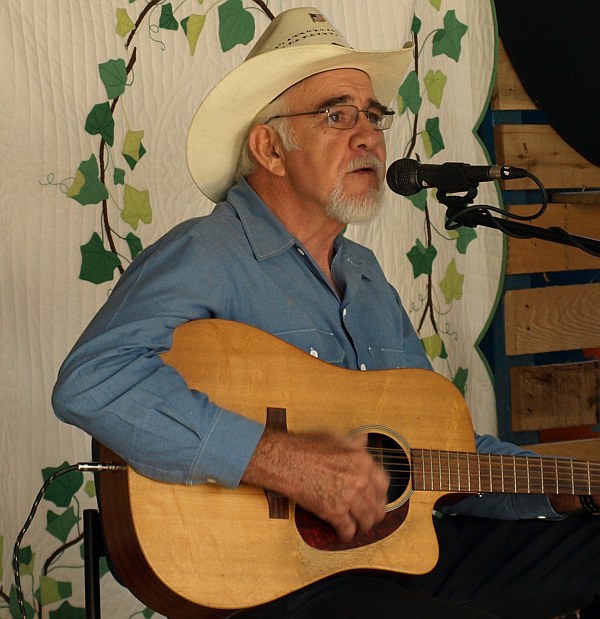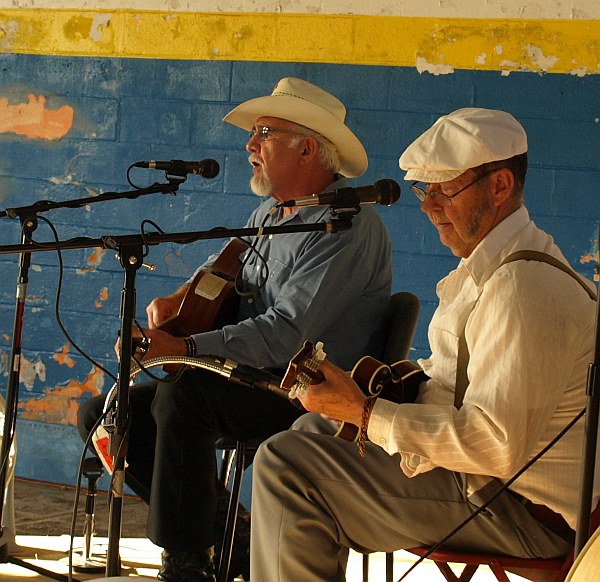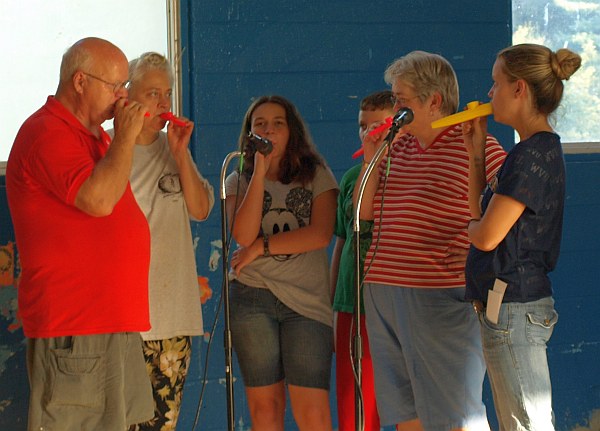 --