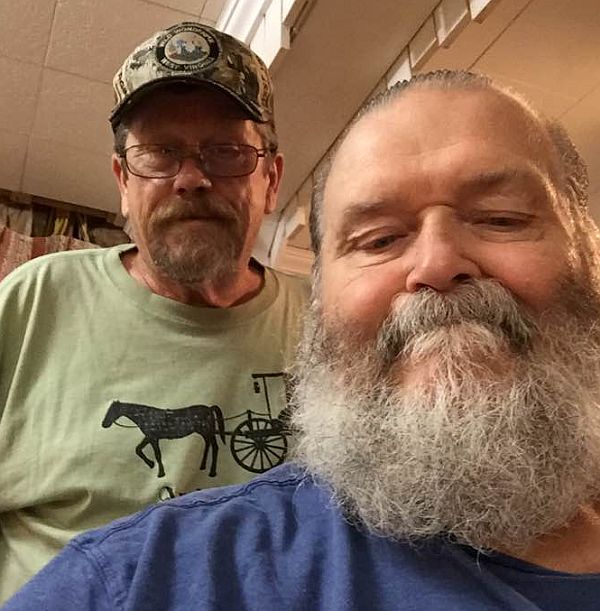 Scary Lookin Mike and Steve Each Wed morning on WYAP-LP, 101.7FM
Enjoy!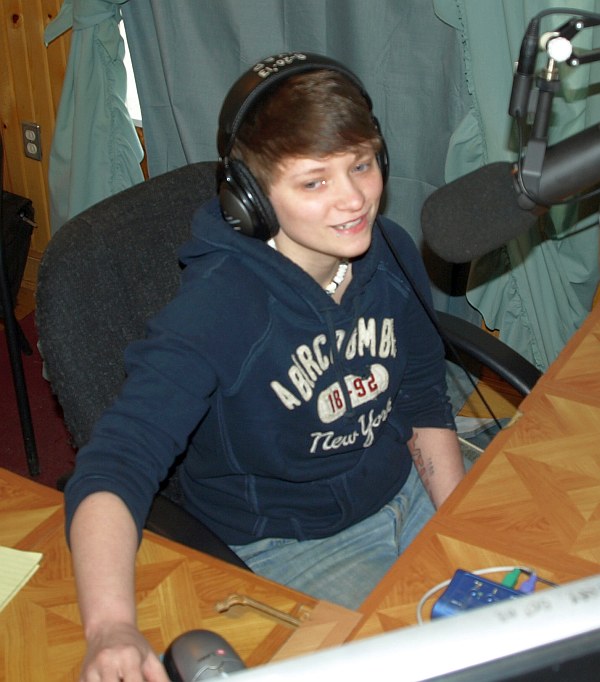 Our newest broadcaster. Amanda, got behind the mic Feb 13th and started the learning process.
Amanda offers Swap Shop On The Air weekday afternoons at 4pm followed by Amanda's Mix at 5pm . Somewhere in the mix are local updates, events, meeting notices local weather updates, and more
--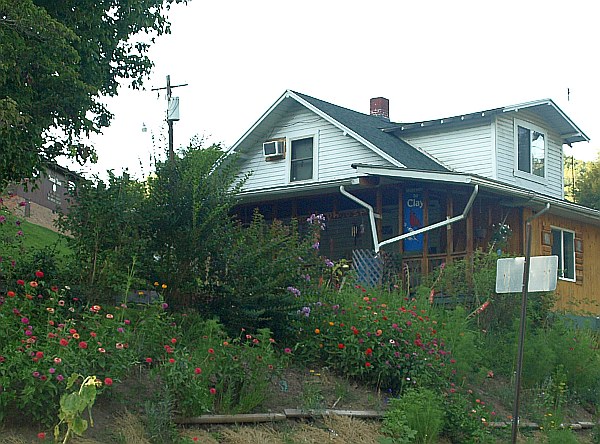 YAP radio completed the move to #6 Carr Street on July 14 2015.
Stop by the station for a tour. Love ta Have Ya!
---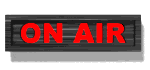 Our Mission Statement: WYAP-LP, is dedicated to providing a non profit, membership supported, community based FM Radio Station to serve as a platform for change, a voice for the people in Clay County West Virginia.