Last Update Sept 9, 2016
Like to support Community Radio in County Clay?
It's easier than ever to help out. Use the PayPal button Just Above
Thank You
It's Time for
Clay High School
FOOTBALL ACTION
See Updates Page Today
Silent Auction Fundraiser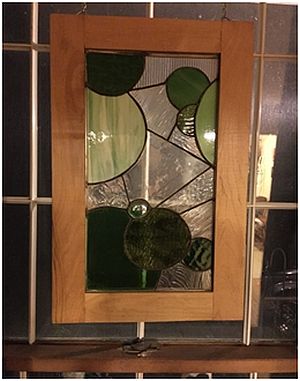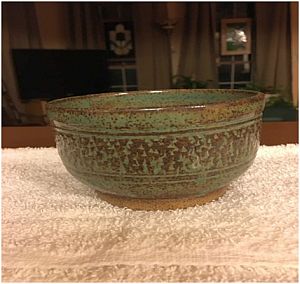 West Virginia craftspeople Dayton Waddell, Mike Smith and Wendy Summers have up for silent bidding thru Sept 16th. The art can be seen at the Clay County Public Library weekdays and Saturday until Noon. Another great way to support community radio and benefit with a beautiful work of art.
---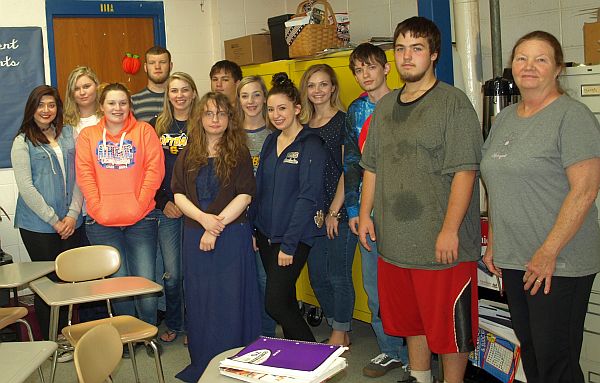 We say good bye to Sarah Bragg's Clay High Broadcast Class
Good Luck and Good Job Done by All
---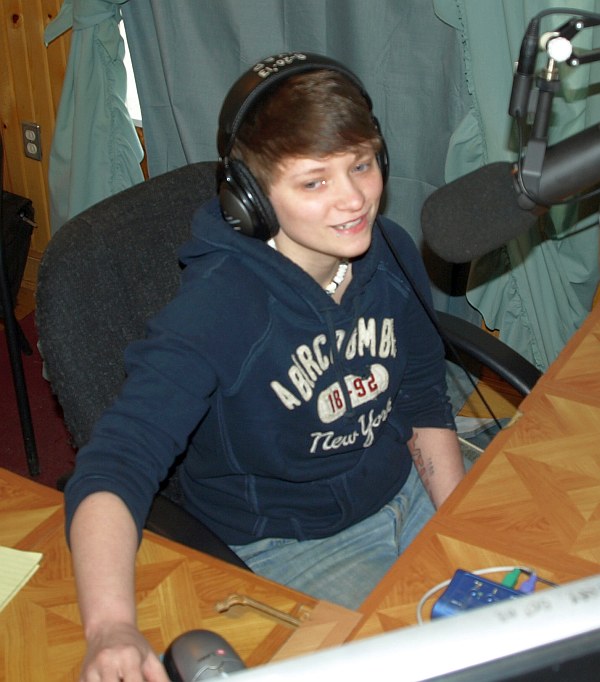 Our newest broadcaster. Amanda, got behind the mic Feb 13th and started the learning process.
If all goes well, Amanda offers Swap Shop On The Air weekday afternoons at 4pm followed by Amanda's Mix at 5pm weekday afternoon Welcome!
---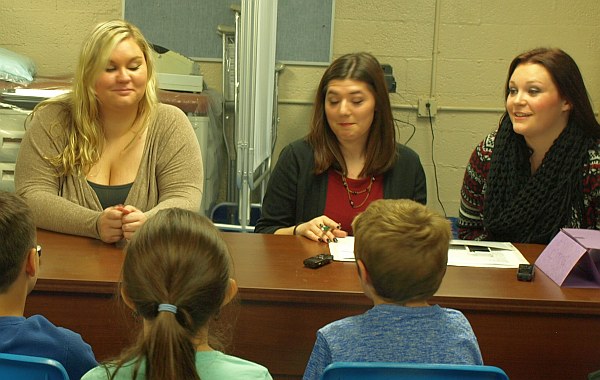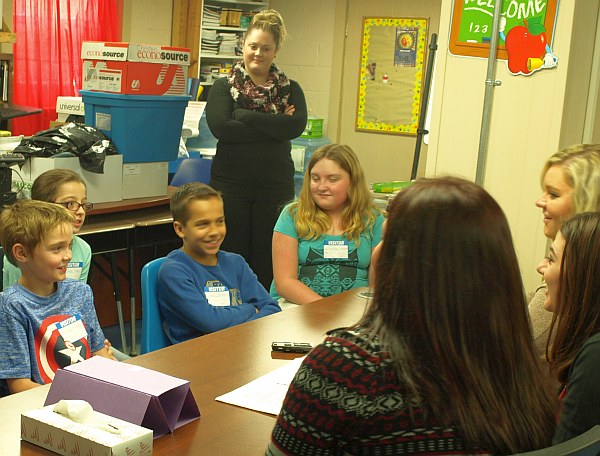 Clay High Broadcasters interviewing Lizemore Elem students in Oct 2015
--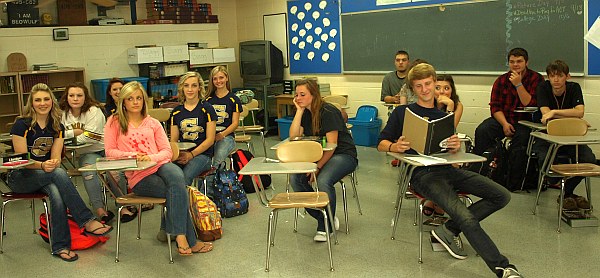 2015- 2016 Clay High Broadcast Class
---

Here's the Set up in the Station as of July 13th, 2015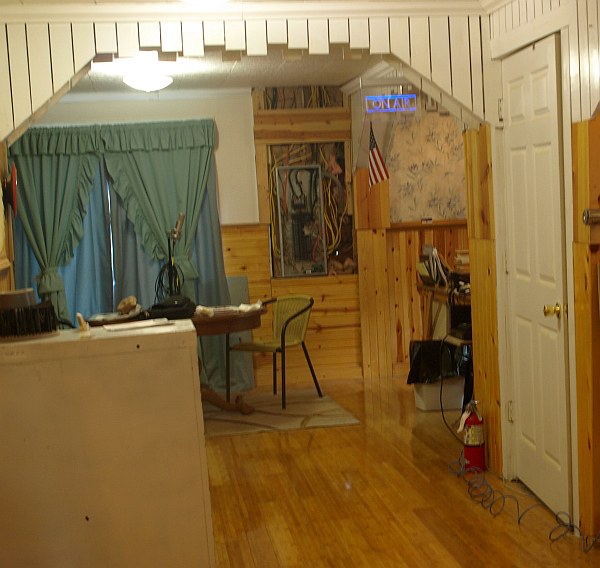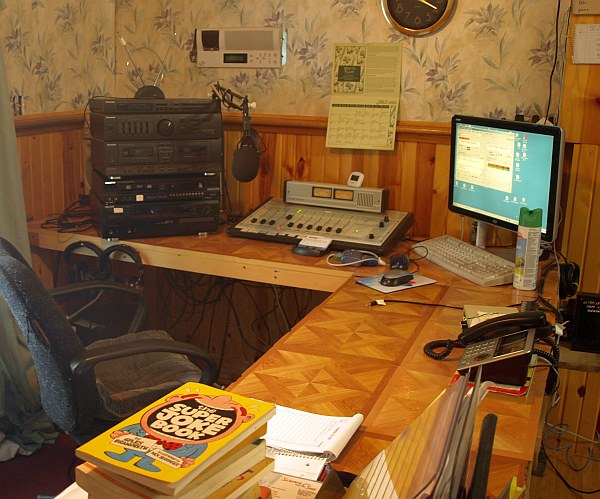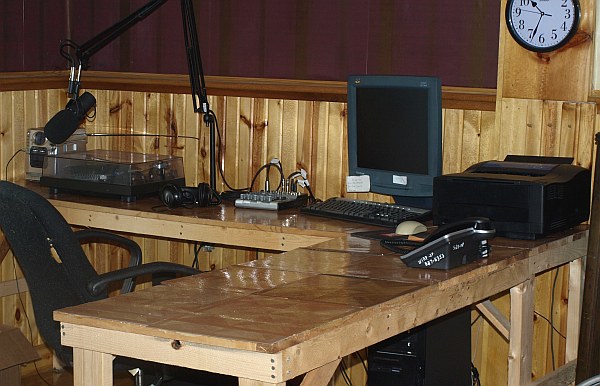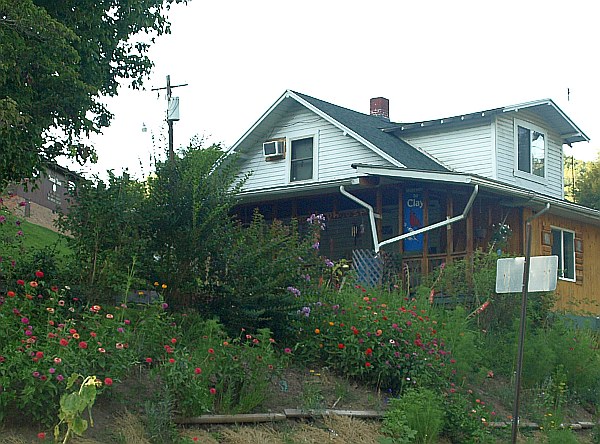 YAP radio completed the move to #6 Carr Street on July 14 2015.
Stop by the station for a tour. Love ta Have Ya!
---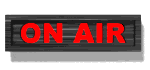 Our Mission Statement: WYAP-LP, is dedicated to providing a non profit, membership supported, community based FM Radio Station to serve as a platform for change, a voice for the people in Clay County West Virginia.